Revelers.IO Media Group Inc.
We have office in Beverly Hills, CA, Chicago, IL, Port Jefferson NY and Delray Beach, FL.
Sophia Perry, Senior Lifestyle Editor.
(310) 594-8062 (main number) The easiest way to reach us is to shoot us a text message.
Email: Email us. 
For more interesting curated articles like this, sign up for our free newsletter at the MarijuanaStockReview.com or click here to subscribe.
Content Curation: Copyright, Ethics & Fair Use.
Financial Widgets by Macroaxis
The Marijuana Stock Review (MSR) is part of the Revelers.IO Media Network.
MSR is a financial oriented site aggregating news, videos and reports on public and privately held companies benefiting from medical and recreational use of marijuana and beverages.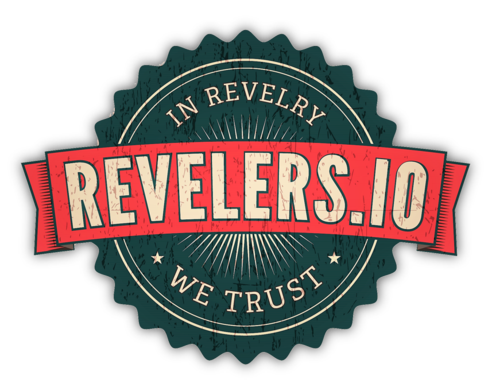 Revelers.IO Media Group Inc., also sponsors and manages the Marijuana Investor Conference, a private conference where Wall Street investors meet publicly traded marijuana-related companies, the Beverage Investor Conference and the Sin Stock Investor Conference.
Marijuana Investor Conference