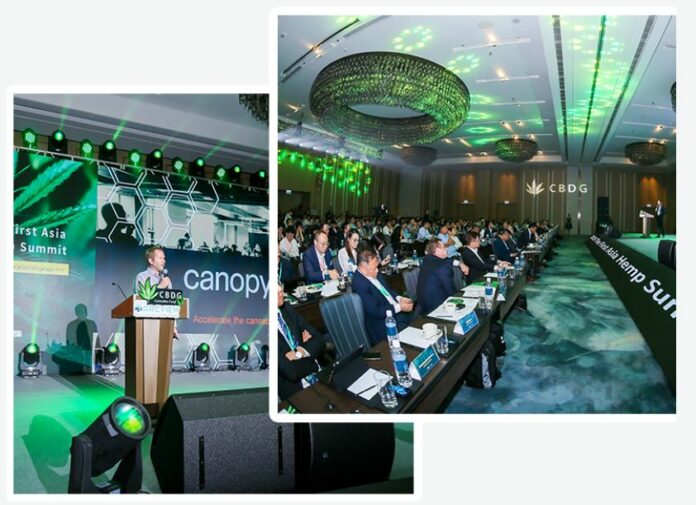 Nike, iPhones and now Hemp. How will this play out in 2024 'guidance' given by US and Canadian Growers?
Amid Regulatory Uncertainty and Global Demand, China's Hemp Industry is Booming (RADII).
In a nation that produces the most hemp globally, players are banking on legal clarity for China-made CBD products to take off.
China has a zero-tolerance approach to marijuana (along with numerous other drugs), yet surprisingly it is the world's largest producer of hemp, and also the world's largest exporter of this increasingly lucrative plant. While chances of medical marijuana being legalized in China are seemingly next to none, calls for a clear policy when it comes to industrial hemp and CBD products are increasing — as is the plant's production in the country.
While cannabidiol (CBD) has become as widely proliferated as over-the-counter painkillers in the West, products using this hemp-derived compound have yet to be seen stocking store shelves in China. The plant it originates from, however, has had a far lengthier history. Ma (麻), the Chinese word for hemp, has actually been in use for thousands of years, widely enough that the classic text Book of Odes, or Shi Jing (诗经), contains many references to hemp use in the daily lives of Chinese people from the 11th to 7th century BCE.
Read the full article at RadiiChina.com
RELATED: Nasdaq CEO: Chinese IPOs are 'in our economic interest.'
China Cashes in on the Cannabis Boom (NY Times).
China permits the sale of hemp seeds and hemp oil and the use of CBD in cosmetics, but it has not yet approved cannabidiol for use in food and medicines. So, for now, the bulk of Hempsoul's product — roughly two tons a year — is bound for markets overseas. Mr. Tian said he believed it was only a matter of time before China, too, approved the compound for ingestion.
Hanma's ambitions are global. It has acquired an extraction plant in Las Vegas, which is expected to begin production soon, and it plans one in Canada. Mr. Tan, the chairman, said he hoped that China, with the world's largest market, would follow the lead of the United States, which he called "the best-educated" market for the benefits of cannabis.
Read the full article at the NY Times
2020 Asia Hemp Investment Summit & CBD Products Exhibition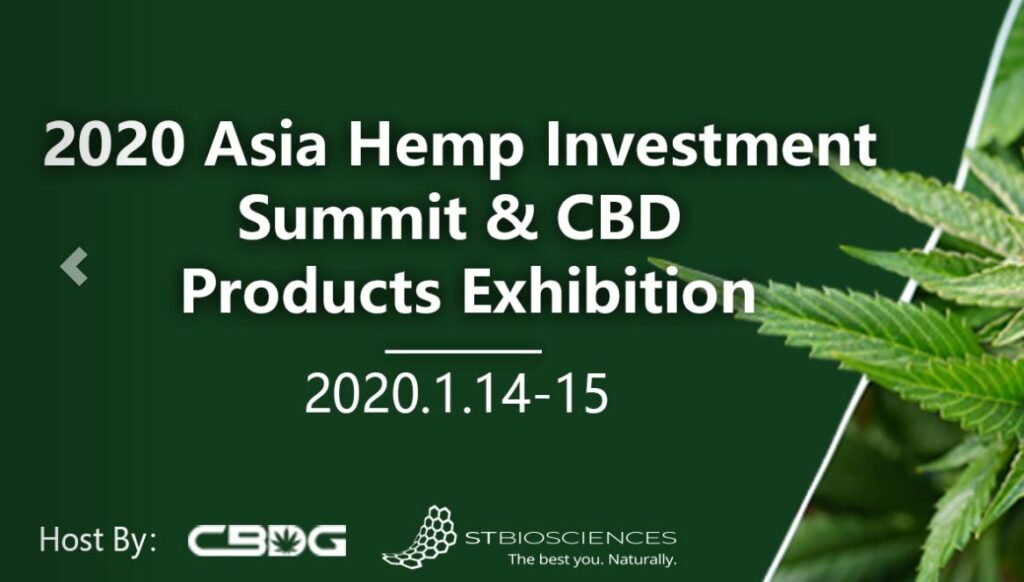 2020 Asia Hemp Investment Summit & CBD Products Exhibition will be held in Hong Kong personal club in Victoria Harbor Wanchi Pier
2020 Asia Hemp Investment Summit & CBD Products Exhibition will be divided into three parts:
Summit:Provide an exchange platform for different funds/Cannabis Application research/Development Institution/Branding Companies/Regulation participants to exchange ideas at different panels。
Exhibition:More than 100 exhibitors of global high-quality CBD terminal products will attend.(Including beauty products、drinks、medical、pet food and etc.)
Roadshow:Excellent hemp projects from all over the world will be reviewed by professional institutional investors. Provide you an investment and financing communication platform.