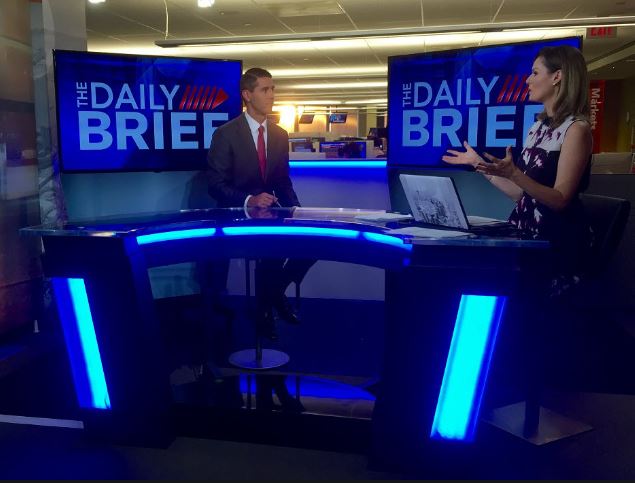 Marijuana ETFs stumbled into 2020, yet investors who got burned last year trying to chase a one-time market darling are staying pat.
"The fact that it can retain the assets it has despite a year like this is utterly rare and unusual," said Balchunas. It's "a good sign for the pot ETF category going forward."
The ETFMG Alternative Harvest ETF, ticker MJ, has already sunk more than 2 per cent this year, continuing a nine-month swoon for the exchange-traded fund that only a year ago was attracting money by the bushel on speculation the industry would continue its meteoric rise. It ended last year down 30 per cent for one of the worst returns among all ETFs as the companies it tracks delivered dire sales and profit warnings.
The ongoing struggles for cannabis ETFs are a sharp blow to retail investors who tried to get in on the frenzied marijuana boom that began two years ago after Canada and California deregulated production. Instead of a ride straight up, they got the bust part of the cycle that often characterizes nascent industries. Yet U.S.-listed pot ETFs attracted US$786 million in 2018 and another US$720 million in 2019.