Related: The first marijuana restaurant in West Hollywood, Calif. is a branding exercise. What does it mean for the industry? (NYTimes)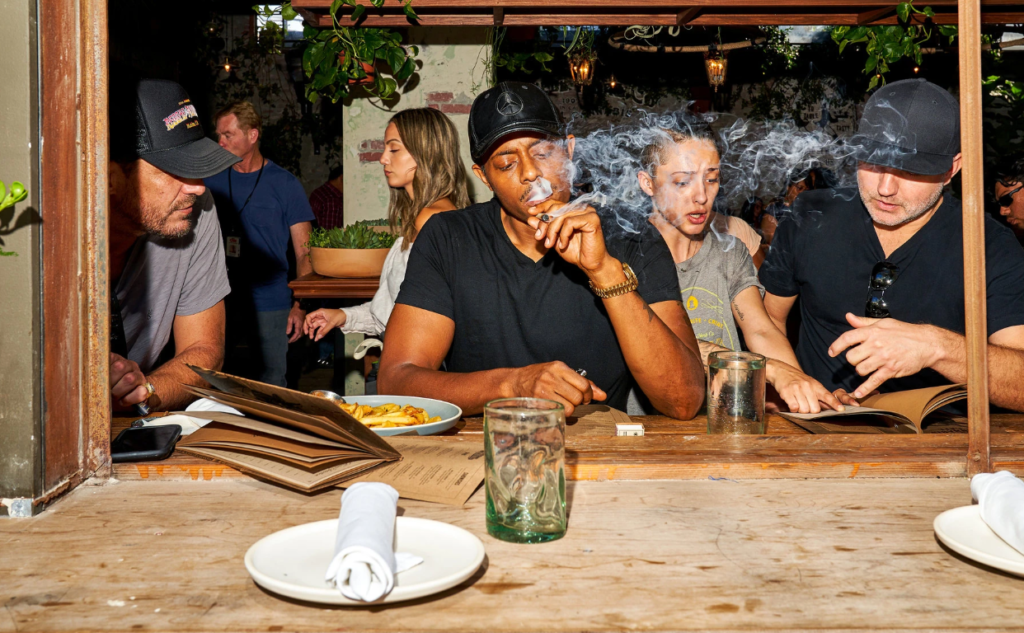 RELATED: New Report on Tinley THC Beverages (Symbol TNY.CN, TNYBF) Client.
SOURCE CITIZEN
CBS LA: Budding Industry: Cannabis Cafe Opens In West Hollywood
News Archive on Tinley Beverage Our Favorite THC Infused Beverage Idea.
#tinley