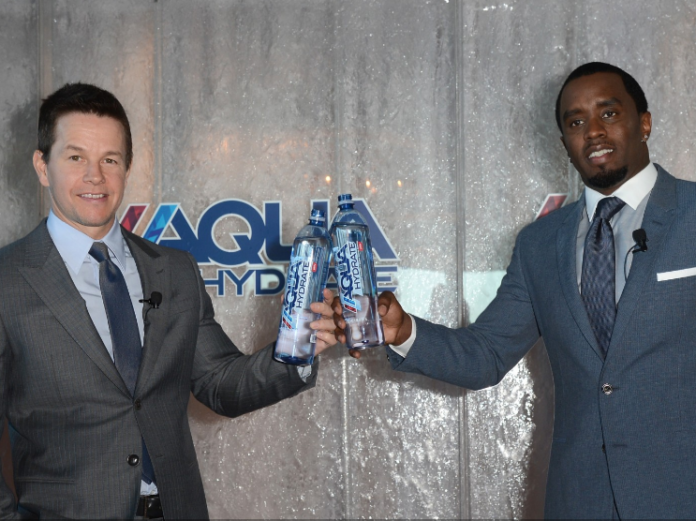 Both trading near yearly lows, while reporting record numbers – $10.4 million for WTER and $25 million for CWBHF – it is in our opinion an excellent time to initiate and/or add to positions.
Alkaline Water Highlights:
2015 $3.7 Million
2016 $7.1 Million
2017 $12.8 Million
2018 $19.8 Million
2019 $31.2 Million
2020E $46 Million
(2020 ends March 2020, full guidance $46-$50 million)
Record second-quarter fiscal 2020 revenue of $10.4 million, up 21% year-over-year.
Record first-half fiscal 2020 revenue of $20.6 million, up 25% compared to the same period last year.
Proposed acquisition of AQUAhydrate, an ultra-premium alkaline performance water brand.
Expansion of CBD product portfolio includes a comprehensive line of ingestibles and topicals.
Net loss per share of $0.07, an improvement of approximately 42% from the previous quarter.
Cash on hand of $6.9 million, supports growth plans. 
Conference call 9AM this morning, 11/13 @ 877-407-8293. With P Diddy, Mark Wahlberg, Jillian Michaels, Flavored water and CBD (w/ FDA guidance) all looking to flex their muscles this coming year, this is a must-listen – or you can wait for transcript like we usually do! 🙂
The Alkaline Water Company Reports Record Second Quarter Revenue and Reaffirms Fiscal 2020 Revenue Guidance of $46 million to $50 million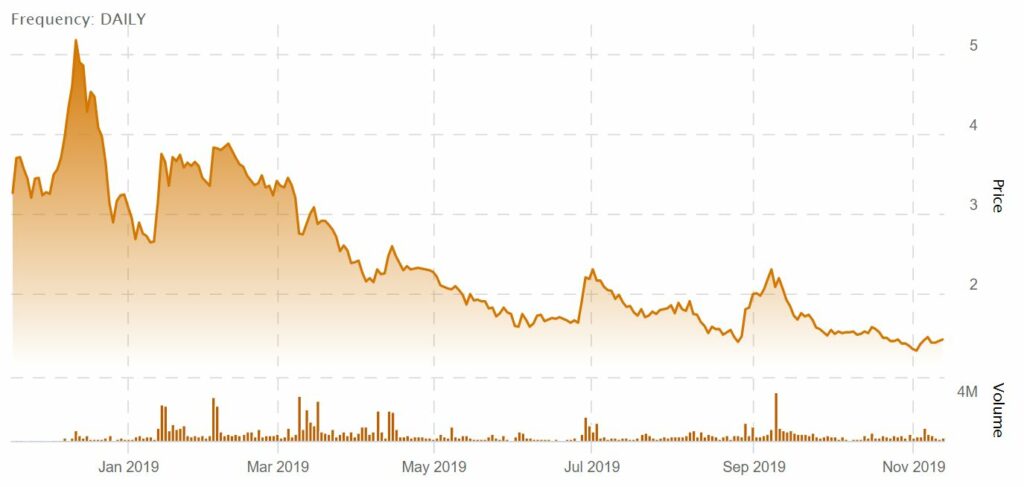 ---
Charlotte's Web Highlights:
Organic consolidated year-over-year revenue growth of 41.8% to $25.1 million
B2C ecommerce sales increased 38.7%, B2B retail sales increased 66.4%
Gross margin of 71.3% (before biological asset adjustments) produced gross profit of $17.9 million
Increased operational investments in preparation of FDM channel growth
Increased investment into expand production, distribution R&D and extraction capacity
Adjusted EBITDA $0.7 million, 2.8% of consolidated revenue reflecting infrastructure build
$35M cash and $96M working capital
Charlotte's Web Holdings Reports 2019 Q3 Earnings. Q3 revenue increases 42% YoY to US$25.1 million. Building out CPG infrastructure ahead of FDA regulatory growth catalyst
See press release disclaimers. WTER is a client, see report for disclosure and disclaimer details.