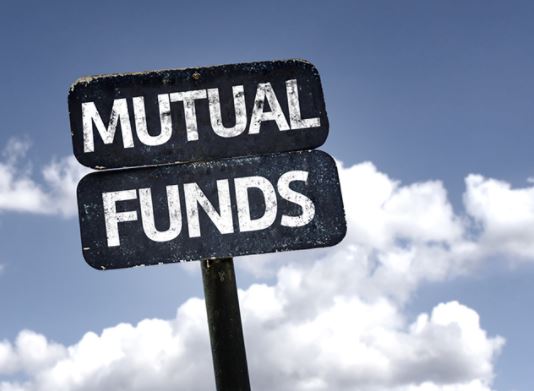 The rapid rise in medical and retail pot sales in the U.S. has investors drooling, and soon they'll be able to buy into a new basket of select weed stocks.
A subsidiary of the New York Stock Exchange launches trading on Dec. 26 for its first-ever marijuana fund, a major step for an industry that's struggled to access mainstream U.S. financial instruments, even as Canadian markets have kicked off marijuana investment.
The Alternative Agroscience exchange-traded fund (ETF) is comprised of U.S. companies operating in states where marijuana is legal in various forms. They include cultivators, weed-related biopharmaceutical firms, as well as pesticide and fertilizer manufacturers whose products are used for growing.
Twenty-nine states and Washington, D.C., have legalized medical marijuana and eight states plus D.C. have recreational, but financial institutions have hesitated to enter the projected $8 billion industry in the U.S. Pot is still a federally controlled substance.
That's pushed local businesses in Hawaii and Colorado to work around federal laws by using credit unions and digital payments instead of federally insured banks.
The New York Stock Exchange and Justice Department did not respond to a request for comment. Neither did the ETF Managers Group, the company offering the marijuana fund in the U.S.
The fund may be a first for the U.S., but it's not totally unprecedented. The first ever marijuana ETF  launched this April in Canada, has acquired $216 million in assets and grown 44 percent since its debut.
Steve Hawkins, CEO of Horizons ETFs, which offers the fund, says weed is a booming industry in Canada. With the country targeting to fully legalize marijuana by next July, Canadian financial markets have opened for investment into the burgeoning industry, getting a jump on the U.S. in what Hawkins calls "regulatory arbitrage."
"We would love to launch a product in the U.S.," Hawkins said.
But he's hesitant to move forward given the official guidance he's seen from the federal government, which maintains that medical and recreational marijuana are still illegal.
Read more on VICE.